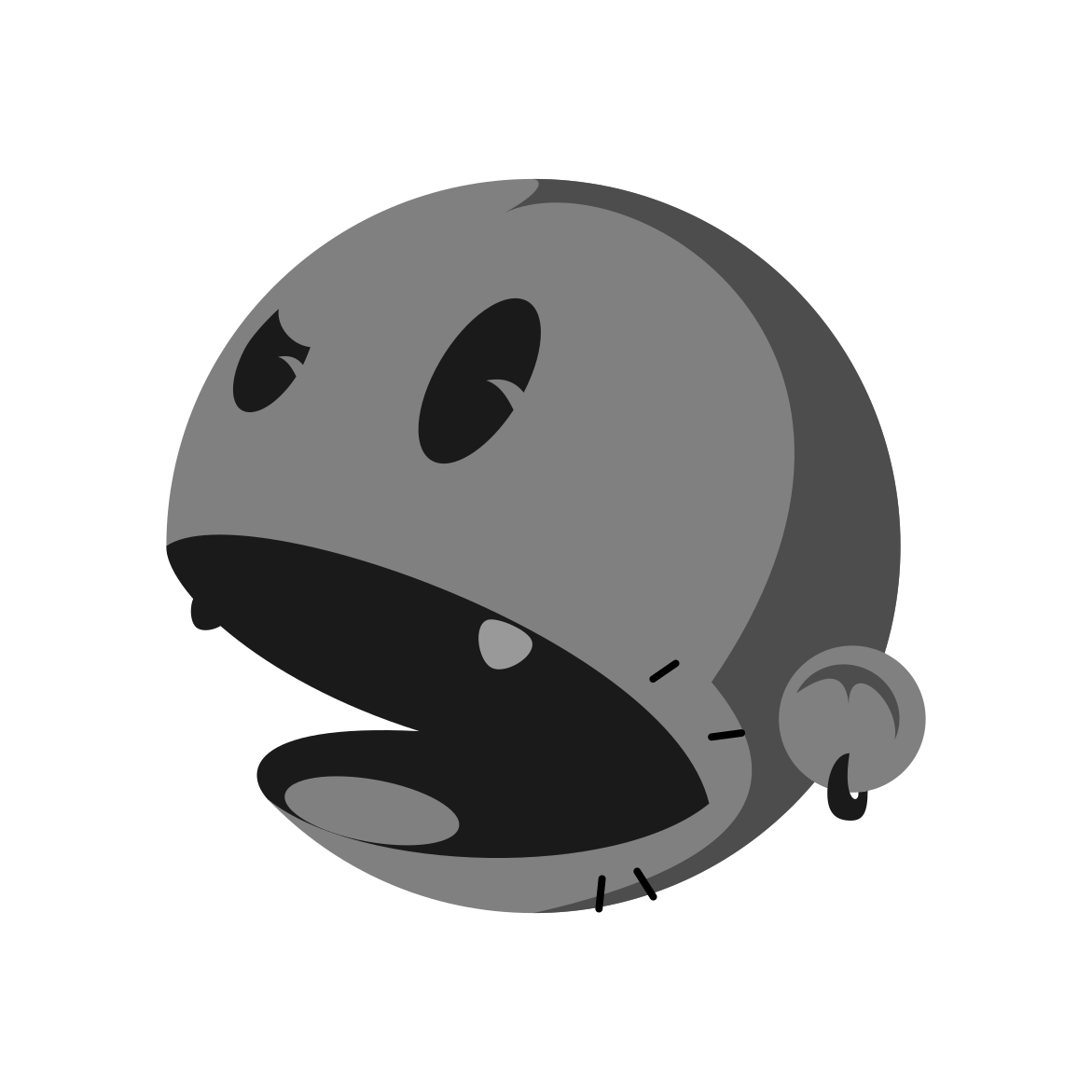 I'm a self taught artist (only highschool finished), born and raised in México, now living with my family in Los Angeles.
My artwork is a reflection of my joys in life, food, comics, illustration, cultures and traditions, pop culture and many other influences from around the world, all rendered around the female beauty, which is most of the time, the center of my compositions. 
Besides traditional art I also do digital art and Open Source is my software of choice.
My final goal as an artist is to bring joy to those who kindly take a moment to observe my lines, and for those who have supported me by adquiring my artwork, I hope for that joy to last for a lifetime. Thank you!
As for me, I enjoy desserts the most, sweet pastries and cookies are my mind main fuel, I'm a vegetarian and I have a great time riding my bicicle. :)
Art shows and events:
2023 May 'The Hive 18th Year Anniversary' group art show at The Hive Gallery And Studios Buy artwork
2023 April  'Line Attack' group art show at The Hive Gallery And Studios Buy artwork
2023 February 'Stay Golden' group art show at Gramercy Art Gallery Buy artwork
2023 January "All American Trash" group art show at Chicago Distilling Company buy artwork
2022 October "Bewitching XII" group art show at Stranger Factory Buy artwork
2022 September "Power In Numbers 7" group art show at Nucleus Gallery
2022 August "Sunflowers For Ukraine" Pop-up group art show at Flatline Gallery
2022 July "Animal Spirits and Lonely Hearts" group art show at Stranger Factory
2022 July "Everything But The Kitchen Sink" group art show at La Luz de Jesus Gallery
2022 May "The Nitty Gritty" group art show at ArtBar LA Gallery
2022 April "The Hive 17 Year Anniversary" group art show at The Hive Gallery And Studios
2021 November "Toy Box" group art show at Gristle Art Gallery
2021 November "Power In Numbers 6" group art show at Nucleus Gallery Buy Artwork
2021 Septermber "The Local Group Show" group art show at Stay Gallery
2021 September "The Coaster Show" group art show at Gallery 30 South
2021 June "The Hive Group Art Show" group art show at ArtBar LA
2021 May "Line Attack" group art show at The Hive Gallery And Studios
2021 April "Ultra Zesty Deluxe" group art show at ArtBar LA
2021 April "Best of the Hive" 16th anniversary group art show at The Hive Gallery And Studios
2021 March "Saturday Morning Cereal" group art show at Gristle Art Gallery
2021 February "Fresh Honey" group art show at The Hive Gallery And Studios
2021 January "Hive Tarot XII" group art show at The Hive Gallery And Studios
2020 December "Hive Holiday Special" group art show at The Hive Gallery And Studios
2020 October "Rising Stars of LA 2" featured artist group art show at The Hive Gallery And Studios
2020 October "Coaster Show 2020" group art show at Gallery 30 South
2020 September "Fresh Honey 2" group art show at The Hive Gallery And Studios
2020 August "Line Attack 9" group art show at The Hive Gallery And Studios
2020 February "Power In Numbers 5" group art show at Gallery Nucleus
2019 August "Let's Eat" group art show at Giant Robot 2 Gallery
ART EVENTS
2023 December 'Courtyard Sessions by Goopmassta' live painting at Thinkspace Projects Gallery
2022 December 'Mini Art Mart by Goopmassta' at Thinkspace Projects Gallery
2020 August "OC Zine fest" Virtual Event